Reducing the carbon footprint: from obvious to demanding!
We are seeing it more and more every day: climate change is happening. This awareness is not new: for decades, we have all been individually aware of the urgent need to reduce our production of polluting emissions. What is new in recent years is that this evidence is gradually becoming a requirement.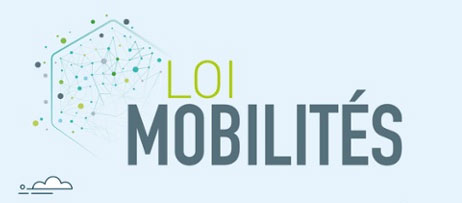 Thus the LOM (Mobility Orientation Law) will progressively (from 1 January 2010 onwards) introduce a new law on mobility.er The aim is to make companies and public authorities take an active part in reducing our carbon footprint. Among the priorities, the energy transition of car fleets, of course, with a growing use of electric and hybrid vehicles, if possible shared
But when it comes to employee mobility, it is important to remember that the vehicle is not the only option. Although indispensable in certain situations, the vehicle can be replaced or combined with other, more environmentally friendly means of travel.
How can companies promote sustainable mobility while reducing the overall cost of mobility? Fortunately, business mobility 2.0 solutions exist!
Focus on multimodal and sustainable mobility
The "car" reflex is no longer? or should be! Yes, we are talking about a real change of mentality that must be continued and intensified.
To help mobility managers meet this new challenge, business mobility specialists are constantly innovating to offer efficient and environmentally friendly solutions.
Optimum Automotive, the European specialist in connected vehicles, has designed an innovative mobility solution called "Optimum Mobility".

Optimum Mobility is based on a unique triptych dedicated to employee mobility:
#1. A management platform :
As the nerve centre of professional mobility, the management platform allows the manager to monitor, analyse and optimise employee mobility
Management of mobility operators
Management and monitoring of expenditure
Analysis and reporting tools (TCM³, CSR?, carbon footprint, sustainable mobility package, mobility credit)
Challenge and motivation tools to help reduce carbon footprint and costs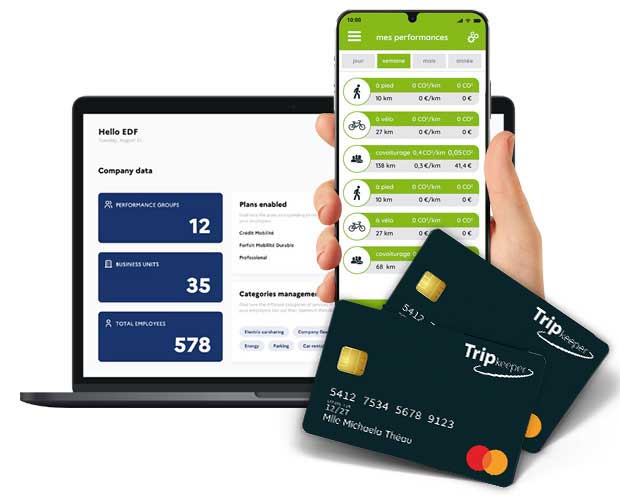 #2. A mobile application
The mobile application allows employees to select nearby transport services: Train, Bus, Taxi, VTC, Car rental, Scooter rental, Bicycle, etc?
The mobile application also allows employees to access their own dashboard: summary of expenses and journeys, categorisation of expenses, individual carbon footprint?

#3. A payment card
Physical and dematerialised, the payment card allows you to pay for travel professionals. All transactions made with the payment card are automatically stored on the management platform.
Sustainable mobility boosted by financial aids !
To encourage the adoption of sustainable mobility, several schemes have been created: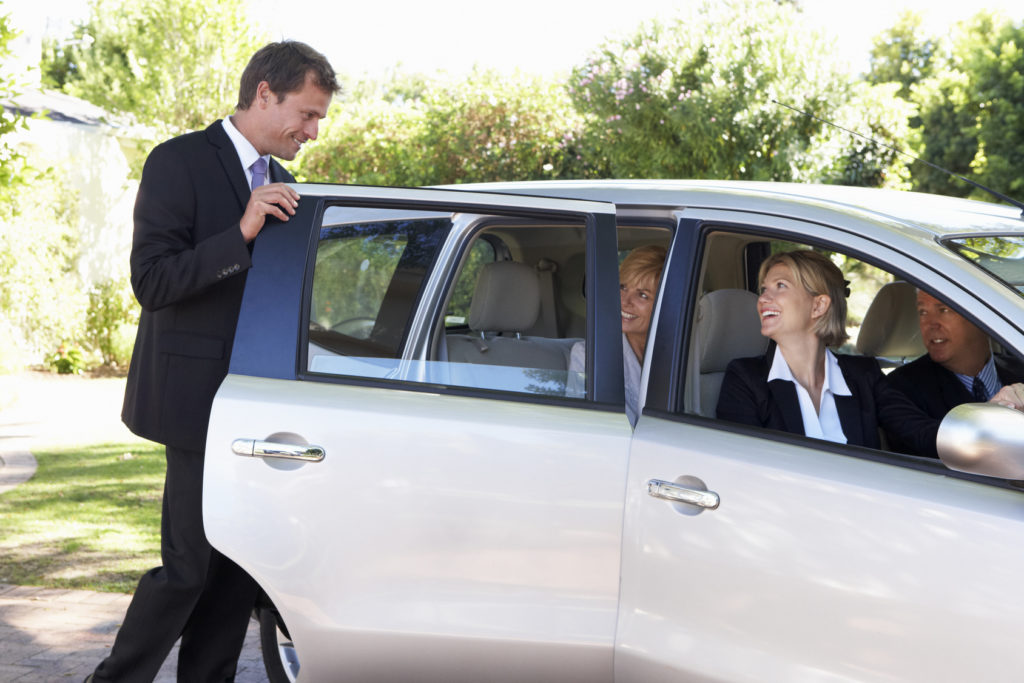 #1. The sustainable mobility package :
The sustainable mobility package provides the possibility for companies to provide employees with a tax-free budget of ?500/year/employee (or 600 ? including the transport premium) for commuting.
The sustainable mobility package applies to the following modes of transport:
Bicycle and electrically assisted bicycle (purchase of a bicycle and accessories, maintenance, IKV)
Carpooling
Rental of shared bicycles, scooters and electric scooters
Car-sharing with electric, plug-in hybrid or hydrogen vehicles
Public transport (tickets, season tickets are financed by the transport premium)

#2. Mobility credit :
The mobility credit is a benefit in kind for employees who partially or fully replaces the company car. A sum of money (between 1,200 and 10,200 euros) compensates for the renunciation of the company car (or the adoption of a smaller, electric company car) and allows the employee to finance his personal travel.
Time for action!
After the time of long, long reflections, the time for action has come!
To support companies in this profound change in professional mobility, the public authorities have devised incentive schemes. For their part, companies specialising in professional mobility, such asOptimum MobilityThe European Commission, in collaboration with the European Commission, has developed innovative solutions to introduce and promote sustainable and eco-responsible mobility.

So now it's time for action and it's up to you!